03 Nov

Clinical Conference an Exciting Success!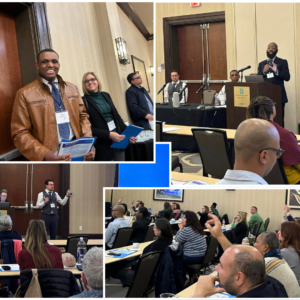 This week we held our amazing Clinical Conference on the Treatment of People with Disabilities.
The event has one purpose: To improve health outcomes for people with disabilities.
It's the only conference of its kind in the area, so keep your eyes peeled for information on next year's!
See more photos on the CP State Facebook page.
Thank You to our Clinical Conference Sponsors!