25 Aug

CP State launches 'Mind the Gap' campaign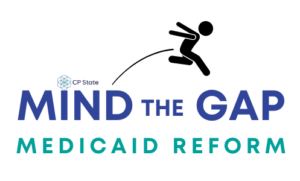 For years, our Community Health Outreach Project has helped New Yorkers with disabilities fill the gaps in Medicaid coverage.
But why do these gaps exist?
How do we fix the system?
Watch the video below and join us as we… Mind the Gap.